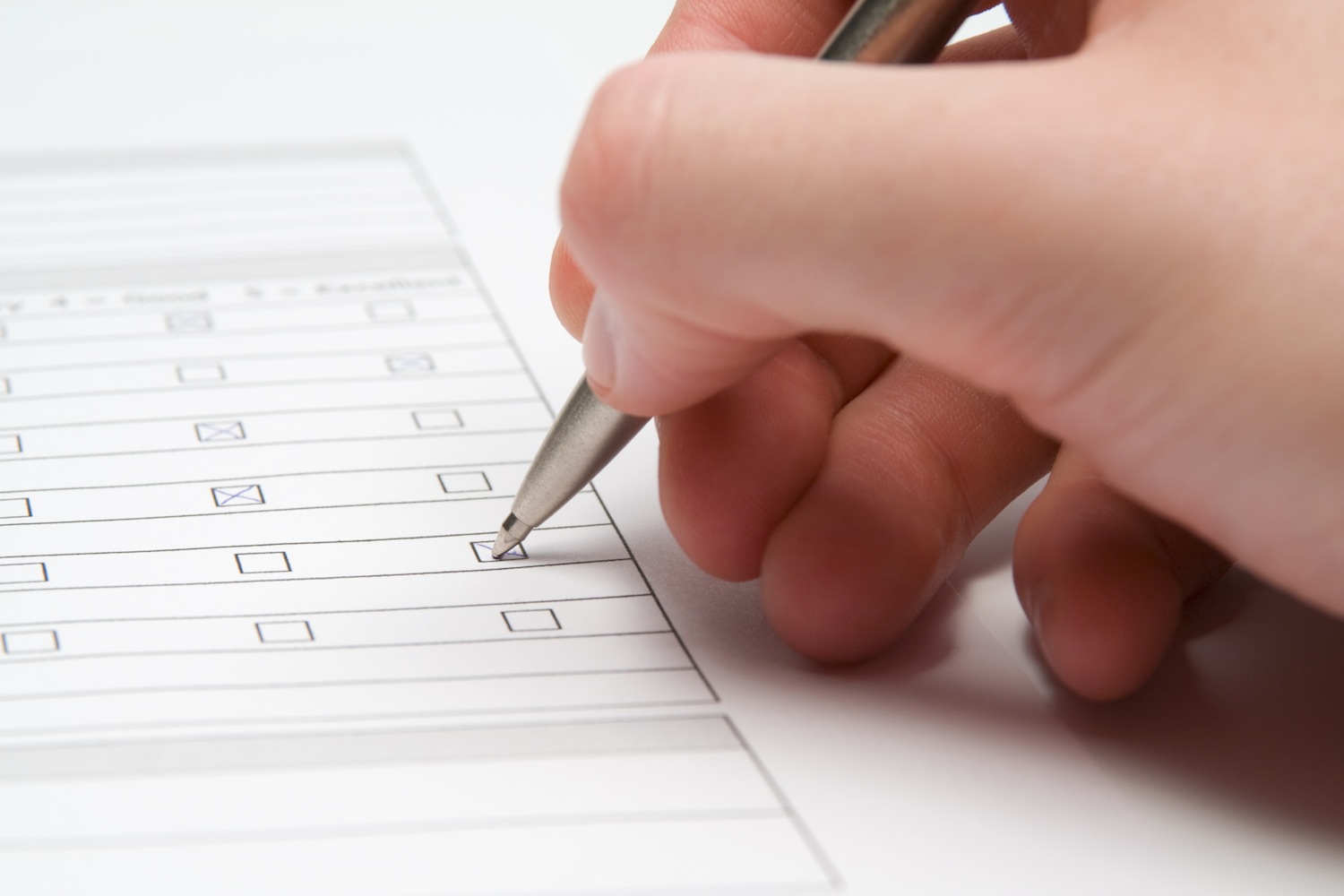 All home schooled students must be registered with the local Board of Education each year. (TAC 49-6-3050) Options and explanation:
Independent. Physical custodial parent/ guardian must have GED, High School Diploma or College Degree. Upon registering with the Attendance Department parent must provide copies of students birth certificate, Tennessee shot records and parent/guardian proof of education. Teaching parent/guardian will provide their own curriculum; keep record of daily attendance/time and grades. Students returning to public school will be tested for appropriate grade level or number of credits. There is no cost to register.
Church Related or Satellite Home School Programs. These are non-public homeschool programs that are under an "umbrella" of a private school. The curriculum and guidelines will be provided by the agency. The cost varies depending on selection. Once student is registered the parent/guardian will take proof of enrollment to the school of origin to withdraw student and transfer school records. The Attendance Department requests notification of any home school transfers.
Tennessee Virtual Academy. This full-time virtual academy is available for only grades of 1-8. Students may enroll in TVA during open enrollment only. An application is completed by parent/guardian from the Tennessee Virtual Academy in order to transfer their child. Once open enrollment is closed students will not be appoved to enroll into the Tennessee Virtual Academy.

To enroll:

Call (865) 992-9026 and obtain a registration form from the Tennessee Virtual Academy; complete and return it to Tennessee Virtual Academy.
Provide all the registration requirements for Tennessee Virtual Academy, this includes shot records, attendance records, confirmation the student is in good standing within the Sumner County School.
The Tennessee Virtual Academy will request the Child's academic record.
Registration during open enrollment only; the student will not be released to transfer to the Tennessee Virtual Academy any other time.
Students enrolled with Tennessee Virtual Academy are under the guidelines of the Compulsory Attendance Law and subject ot ocurt action due to non-compliance.
(Policy JBAA)