Sumner County Pre-Kindergarten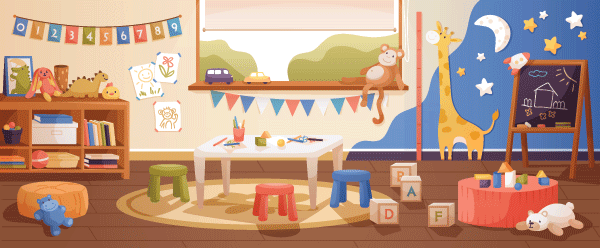 Sumner County Schools offers two pre-kindergarten programs:
Voluntary Pre-Kindergarten
Voluntary Pre-Kindergarten is a free Pre-K, located at six elementary schools. It is designed primarily for students who have financial need.
Developmental Pre-Kindergarten
Developmental Pre-Kindergarten is located at ten (10) elementary schools working with children with developmental delays or disabilities who have been placed by an Individualized Education Plan team meeting. Contact the Preschool Assessment Team if you have concerns with your child's development. There is a fee-based typical peer program within the Developmental Pre-K classroom for children to serve as language and social models. The typical peer program has limited spots available.