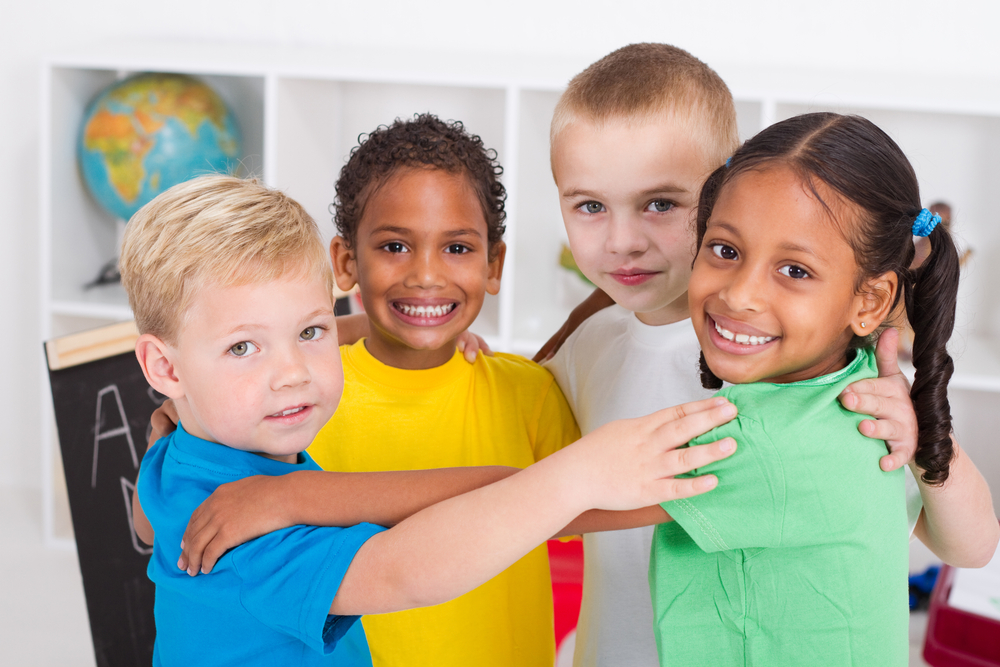 The blended preschool classroom is a structured teaching environment where children with special needs and typically developing peers learn together in a classroom that is staffed by one special education teacher and a minimum of two full-time paraprofessionals. Developmentally appropriate curriculum provides for all areas of child development including fine and gross motor, adaptive, cognitive, communication, and social. Our preschools also use the "Keeping Kids Safe" curriculum which is a personal safety/child abuse curriculum. To find out more about the Typical Peer Program, please click on the buttons below.



Applications will be accepted beginning January 2020.
The deadline for the application is Friday, March 6, 2020.
Selections for screening will be made in March.
Peer selections will be filled in May.
If you are interested in completing an application for the Sumner County Typical Peer Program, please complete all 4 pages of the application on the link above and mail or fax it to to the following:
Sumner County Board of Education
Preschool Applications
695 East Main Street
Gallatin, TN 37066
Fax to (615) 264-8584
Attention: Preschool Assessment Team