TEACHER CENTER
Hours:
Monday & Tuesday, 8:00 AM - 4:30 PM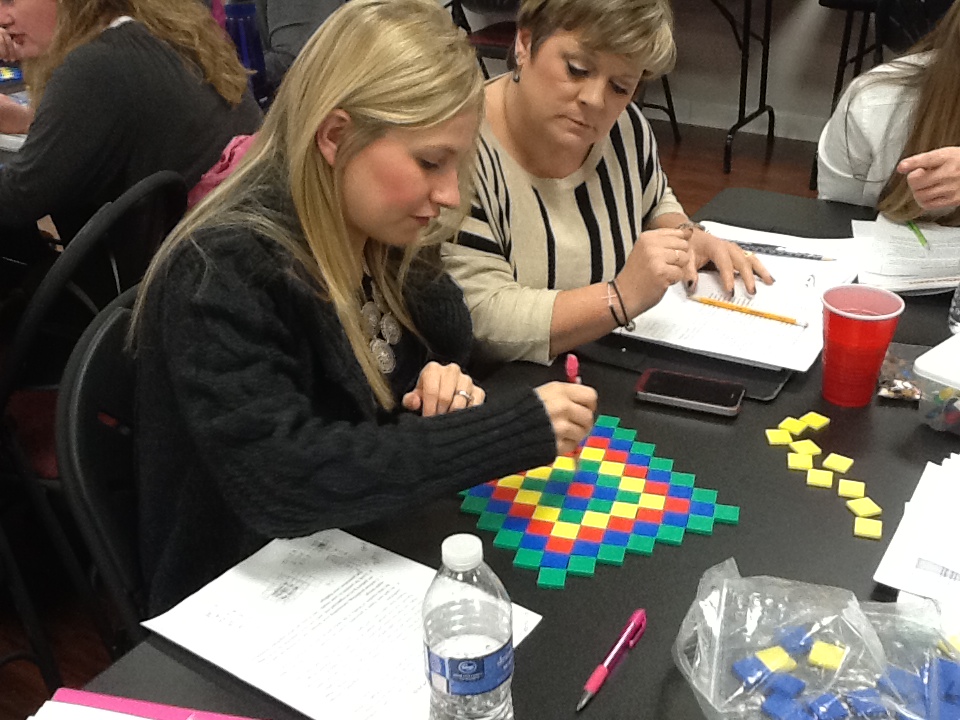 Wednesday, 8:00 AM - 4:30 PM
Thursday, 8:00 AM - 4:30 PM
Friday, 8:00 AM - 3:30 PM

Summer Hours:
Monday - Thursday, 7:30 AM - 4:30 PM

Professional Learning
Teachers, principals, and supervisors may view Sumner County's professional learning offerings in the SchoolStation catalog, register for professional learning sessions, and manage teacher, school, and department records. SchoolStation is a password protected site.
SchoolStation uses these location codes.
Cancelling of Sessions
If a session has less than ten registered participants, the session may be cancelled.
Inclement Weather Policy
In the event schools are closed or dismiss early for inclement weather, any professional learning sessions scheduled will not be held. Please check the web site for rescheduling.
General Information
Sumner County General Information for 2016-2017 Professional Learning
Sumner County General Information for 2017-2018 Professional Learning
Teacher PD Forms
Professional Learing Credit for Conference Participation Request Form
Professional Learning Credit for Site Visit
Presenter PL
Proposal for General Session Form
School-Based PL
Principal's Form For School-Based Professional Learning
Department-Based PL
Supervisor's Form For Professional Learning
Substitution Form-Required School-Based Professional Learning
Professional Learning Form Example
Optional PL in addition to Required PL
Optional PL in addition to Required PL
______________________________
Helpful Links
Online Catalog for the Professional Library