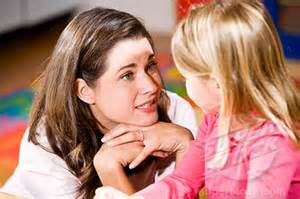 In Tennessee, preschool age children are not required to attend public schools. Sumner County Schools does not offer free regular preschool programs. Please contact Mid-Cumberland Head Start at (615) 451-9804 or (615) 451-0323 for information about available preschool programs.
Sumner County Schools does offer special education classes for students ages 3-5 who are eligible to receive special education services based on significant educational delays as determined by an IEP team. Our special education preschool classes are blended classrooms where there are three (3) typically developing peers placed to serve as role models and peer tutors. If you are interested in learning more about making an application for your child to be considered for the typical peer program, please click on the link below:

If you suspect that your child aged 3-5 may have a speech, language, or educational delay, please call (615) 348-4403 or (615) 348-4404 to make a referral. In addition to the eightteen (18) special needs classes in Sumner County, Speech and/or Language Therapy is also available at Preschool Language Centers for preschool age children who meet Tennessee State Department of Education criteria.