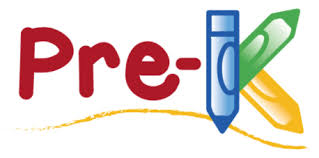 We have some rare openings in our Pre-K program. Spots are limited and go fast! Pre-K is for eligible 3 and 4 year olds and is FREE! We have 6 openings at our Westmoreland location and 5 openings at our Millersville location.
The voluntary Pre-K program is designed to help children prepare for kindergarten and succeed in the school environment.
If you are unfamiliar with this program, you can find out more at this link
When spots fill up, applications are accepted for a waiting list.
To apply click here.
https://docs.google.com/forms/d/1bRtUN99y3aMWcCR1YDDaBAkjUrbN17QqnCcG57MBj10/edit