Sumner County Schools CTE Occupational Interest Page
Are you wanting to become an occupational CTE teacher? One licensure requirement is to enroll in an EPP to acquire necessary knowledge and skills to be successful in the classroom. If you are interested in becoming a CTE teacher with Occupational Licensure, please fill out the interest form below.
Requirements for Occupational CTE teachers vary but include relevant industry work experience, industry certifications.
Call or email for more information: Justin Alexander, Ed.D. 615-451-5208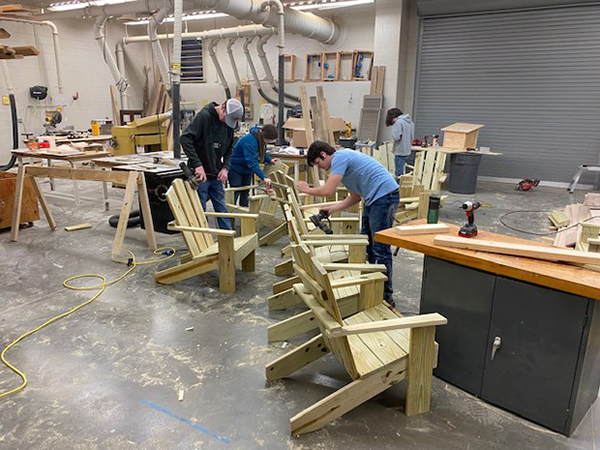 Next Steps
Please complete this non-binding Interest Survey if you would be willing to come to an informational meeting. We will contact you with further information.

You will be invited to the meeting where we will go over key points of obtaining your license and getting a job with SCS.
Information on Licensure
Are you coming out of the industry field and into teaching? The answers to many of the questions you may have about licensure as well as forms you will need can be found at the TN Department of Education website. Choose the drop drop-down under 'Practitioner Occupational License'.