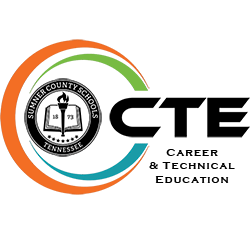 SCS Celebrates Career and Technical Education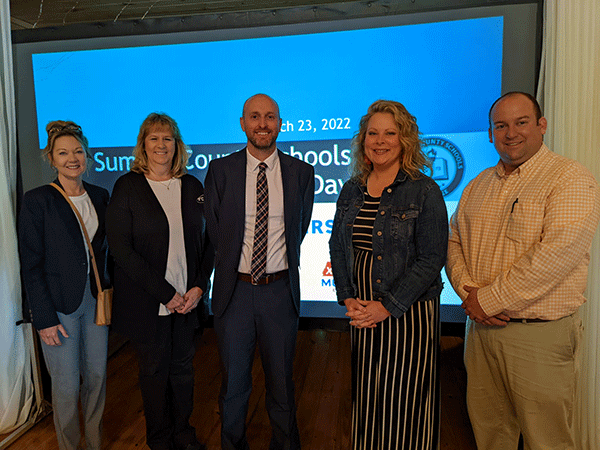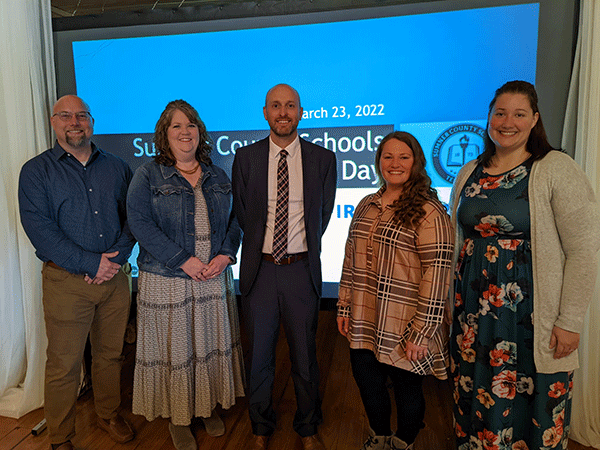 Sumner County students and staff celebrated Career and Technical Education (CTE) Wednesday, March 23. CTE, formerly known as vocational education, helps students gain work experience through job shadowing, on-the-job training, internships, and industry certifications. Sumner County Schools leads the state with the most pathways, and we are in the process of adding more including aviation, mechatronics, and audio/visual production. We are also continuing to invest and grow our current programs by updating the equipment needed to help students be successful.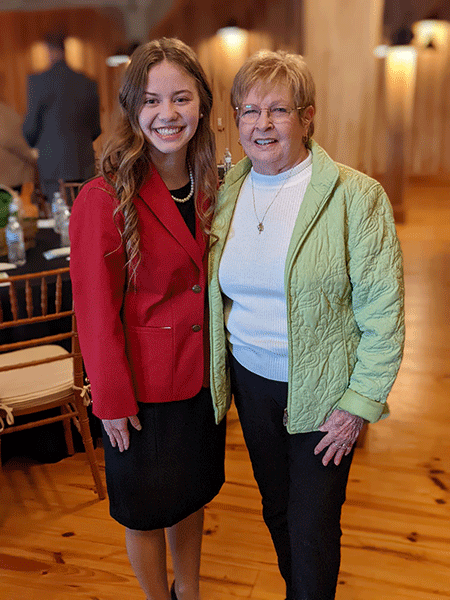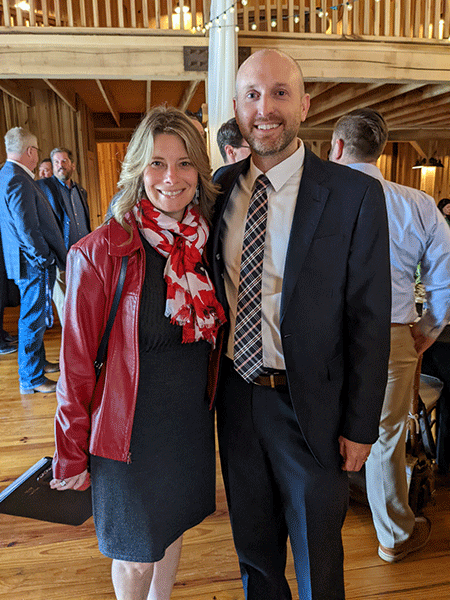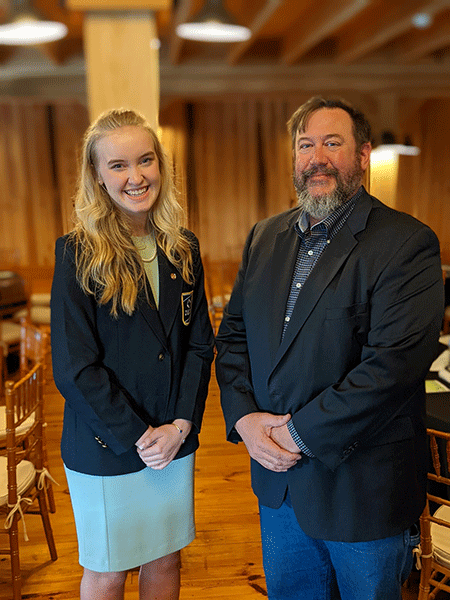 Included in the celebration, Portland High School Alum and Chairman and CEO of Universal Music Publishing Group Nashville, Troy Tomlinson; School Board Members Jeff G. Duncan, Sumner County School Board, District 5; Alice Bachman, School Board District 3; Tammy Hayes Sumner County School Board; Sarah Andrews, Sumner County School Board-District 4; Patricia Brown; Tim Brewer; Sumner County Commissioner Deanne DeWitt; Forward Sumner President and CEO Jimmy Johnston.
Industry Certifications Earned by students:
2019-2020 = 451

2020-2021 = 610
New Programs:
Coding in six high schools

Audio / Visual Production

Jailer Certification Program

Sumner County Skills Competition

Pre-Apprenticeship program with North American Stamping Group

Educator Prep Program
Special thanks to CTE students Haley Durrett (Station Camp High School) and Hadley Brown (Beech High School) for speaking at today's festivities. Hayley is the 2021-22 TN State FCCLA President, and Hadley is the 2021-22 TN State DECA President. Also, thank you to Gallatin High School's culinary class for preparing today's meal. They are taught by Chef Greg West.