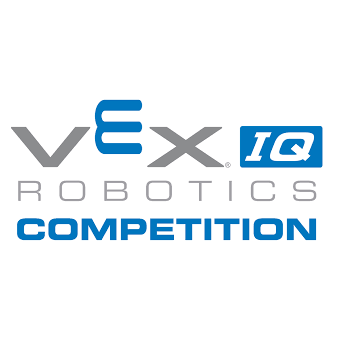 Middle School Robotics Teams Advance to World Tournament
Members of Portland East and Ellis Middle School's robotics teams are headed to the WORLD Championship after earning a spot at the VEX IQ Robotics Tournament. Congratulations to Portland East's Jackson Lassiter and Isaiah Greer. They won second place in the teamwork category at the state championship this past weekend at Brentwood Academy. They also won the Build Award which recognizes their robot for its superb construction. Each of these accomplishments earned them a spot at the world tournament. Portland East Robotics is coached by Dale Sadler.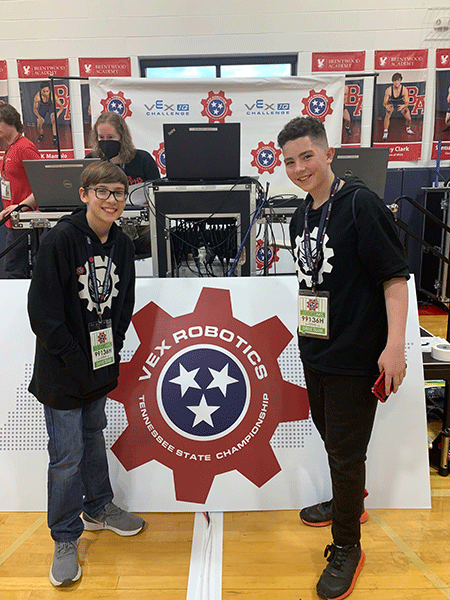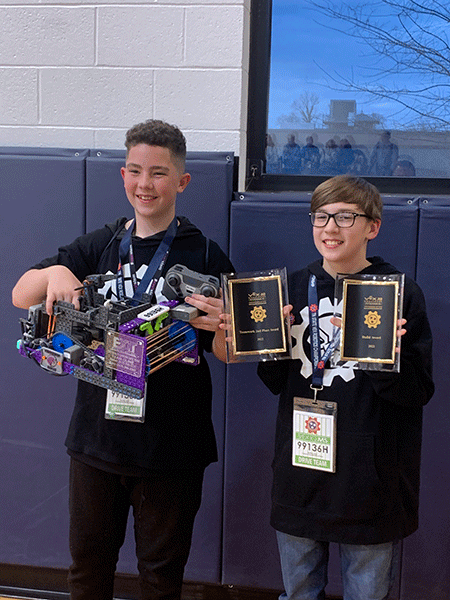 Ellis Middle School's robotic team, CouGEARS Z Team, comprised of Andrew Bodnar and Davis Linn finished in the fourth-place alliance to qualify. This is the team's first year competing in the competition.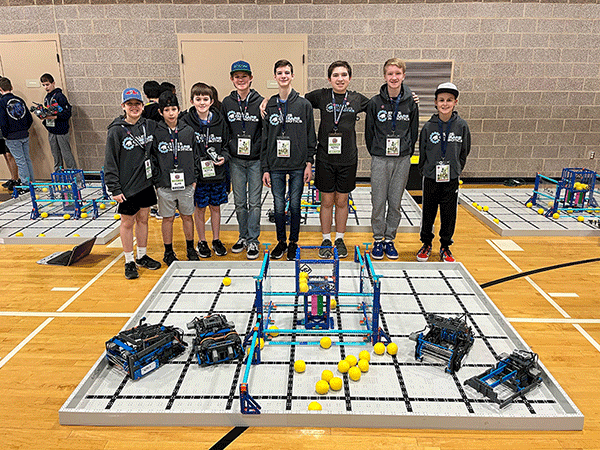 Kellen Fisher, Cade Zasada, Matt Wilkins, and Coen Evans finished 7th. Justin and Britt Smith finished in 8th. The team is coached by Hendersonville High School's Engineering / Coding Teacher, Jeff Wilkins.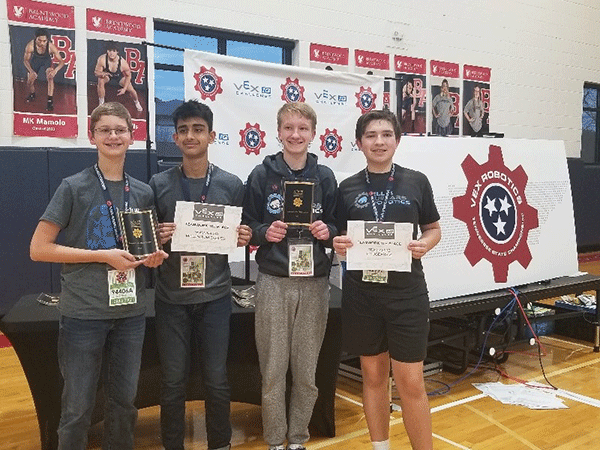 The World Tournament will take place in Dallas, TX May 8-10. This three-day event will have 800 teams from across the world competing.