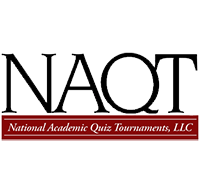 Sumner County High School Academic Teams Head to State
Sumner County has 3 high school academic teams that have advanced to the Tennessee State Quizbowl. The tournament will be held this Saturday, March 5 at Currey Ingram and will feature 16 teams from across the state. Merrol Hyde Magnet, Gallatin High and Portland High will be representing Sumner County in the event. The teams have been participating in tournaments all year and are currently practicing hard in preparation for the state tournament.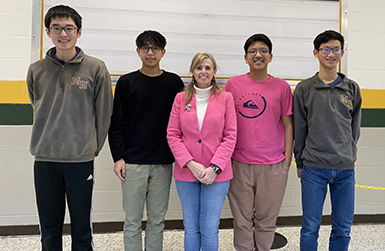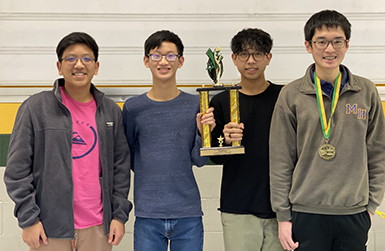 Merrol Hyde is led by senior Galen Wei. Merrol Hyde won the Sumner Invitational tournament this year. Wei and junior James Han were both awarded as being one of the top 10 scorers. Brothers Andy Wattanaskolpant and Austin Wattanaskolpant will also be participating in the tournament on the Merrol Hyde team.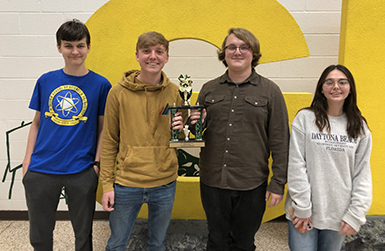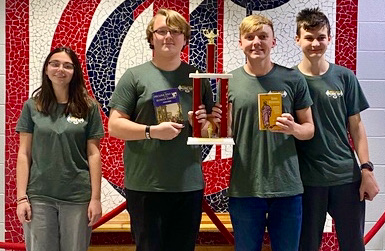 Seniors Lucas Bollinger and Jacob Graves lead the Gallatin Green Wave into the state tournament. Both players finished in the top 10 scoring at the Cookeville High Tournament and the Sumner Invitational. Freshmen Gareth Turner and Marley McDaniel will also be playing in the tournament for Gallatin High.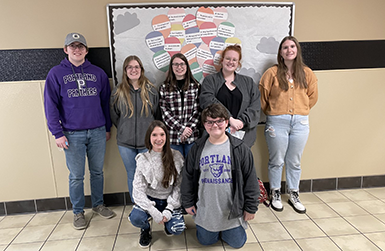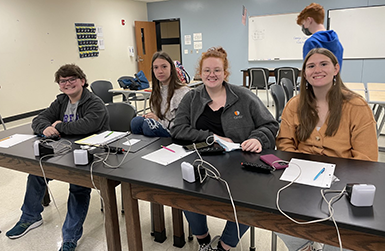 Mickaela Sandlin will lead the Portland Panther team. She has led the team in scoring this season and will be joined by sophomores Emerson Bean and Haylee Brady.