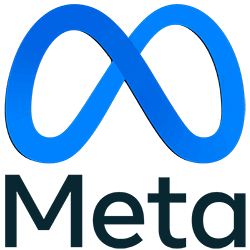 Meta Donates $28,000 to Sumner County Schools to Enhance Robotics Education
Meta, (formerly Facebook) has donated $28,000 to Sumner County Schools to incorporate robotics education into K-8 classes. The donation will allow for the purchase of VEX Robotics equipment to support STEM (Science, Technology, Engineering and Math) education with innovative, age-appropriate equipment.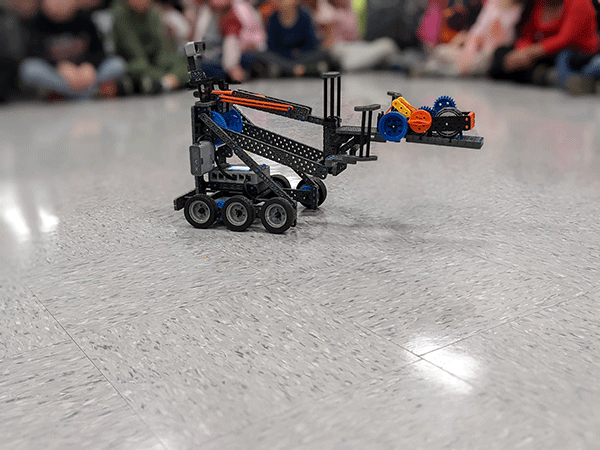 "In today's technology-driven world it's crucial to prepare students for the future," Sumner County Schools Supervisor of CTE and STEM Chase Moore said. "Meta's donation opens a vast array of opportunities for Sumner County Schools students to grow academically and become even more competitive in their future educational and career pursuits. We are grateful for Meta's generosity and vision to help strengthen our STEM programs."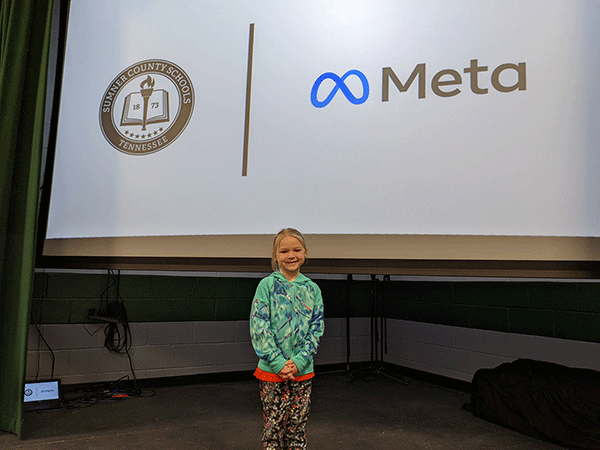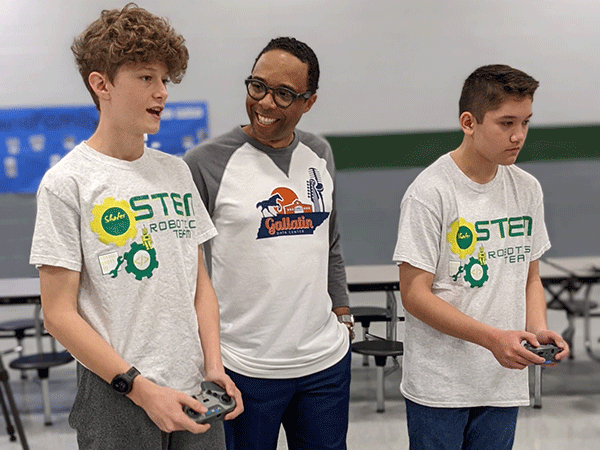 The $28,000 was used to purchase two VEX robots and competition components for every middle school, and multiple classroom kits for elementary schools.
Educational robots are great tools for teachers to help spark curiosity in children. Teaching young students the basics of robots offers them a new world of exciting opportunities they wouldn't have otherwise. It introduces learners to the basics of programming, enhances creativity, facilitates innovation, and prepares them for the future. Thanks to the positive impact robotics brings to students, children can transform into engineers and storytellers as they engage and experiment with robotics.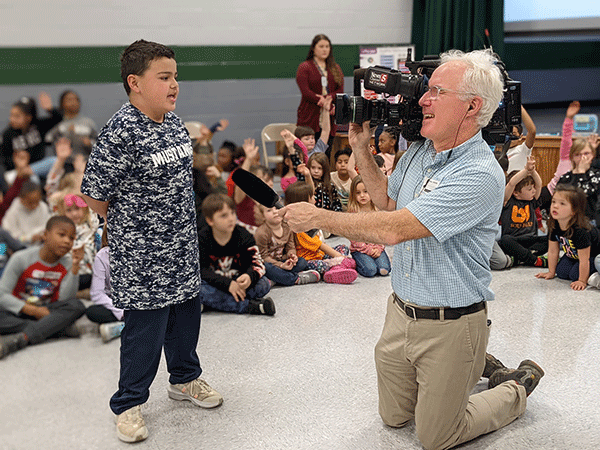 "When we see what the students at Sumner County Schools are doing with STEM programming, like VEX robotics, we are inspired," Meta Community Development Regional Manager Tara Tenorio said. "We're proud to be part of helping these creative young people in our community unlock their imagination and grow and learn through innovation and technology. We'll be cheering them on at the upcoming VEX robotics competitions."
In 2020, Meta broke ground on its advanced, energy- and water-efficient data center in Gallatin.