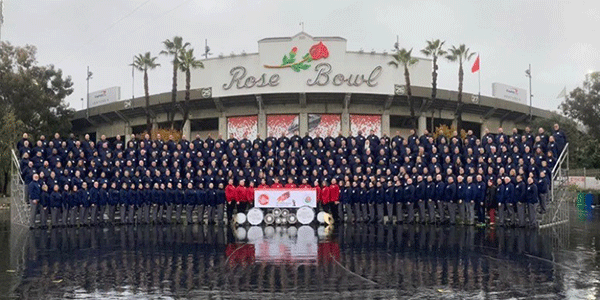 Sumner County Teacher Hits High Note at Pasadena Tournament of Roses
Ellis Middle School Orchestra and Choir Teacher, Sherie Grossman, can add another impressive accomplishment to her resume. Grossman joined band directors from across the country and marched in the 2022 Rose Parade on New Year's Day. The annual event took place in Pasadena, California.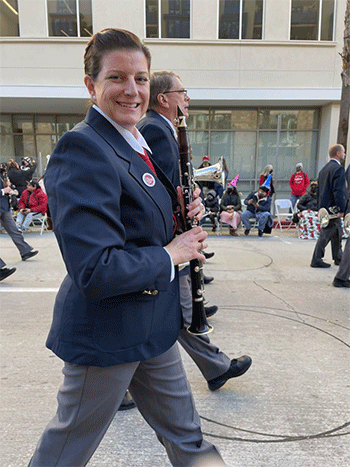 A custom-designed animated float led the "marching band of band directors." The parade entry conveyed the theme, "We Teach Music. We Teach Life."
The band was composed of 280 band directors and paid tribute to the exceptional instruction, character development and inspiration provided by music educators everywhere.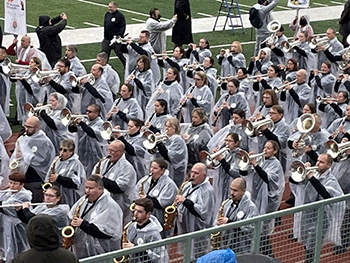 Mrs. Grossman has taught band, orchestra, and choir since 1997 at both the middle school and high school levels. She is also the founder and director of the Cedar Creek Community Band serving the middle Tennessee area since 2009.
In addition, Grossman has also been named a semi-finalist for the 2020 Grammy Music Educator award; she represented the state of Tennessee in the SBO magazine as one of the "50 Directors Who Make A Difference," and she was a 2019 recipient of the CMA Foundation Music Teachers of Excellence award, where they recognize and honor 30 music teachers throughout the United States for their commitment to shaping the next generation through music.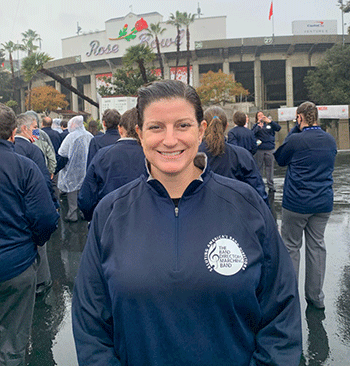 Mrs. Grossman said the experience was a once in a lifetime opportunity.