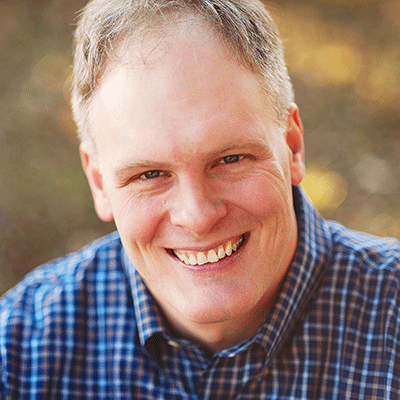 Scott Langford Named Supervisor of the Year by Tennessee Department of Education
Sumner County Schools Chief Academic Officer, Scott Langford, has been named Supervisor of the Year by the Tennessee Department of Education. Langford, a Sumner County Schools alum, is the second SCS administrator to win the award in the last 5 years and is in the midst of his 13th year with the district.
"I can't think of a better place to be able to give back than the same school district that gave me my foundation to succeed," Langford said. "This recognition is a result of the vision, hard work and dedication of Sumner County School teachers and staff. Education is filled with highly dedicated and caring professionals and to be named as Supervisor of the Year is an honor."
According to U.S. News and World Report Sumner County Schools is home to the number one school in the state and seventh in the nation. SCS is also consistently designated an Exemplary School District by the Tennessee Department of Education and had 13 schools designated as reward schools in 2021.
"Strong leadership is vital to the success of our students, and I am excited to see another leader in Sumner County win this prestigious award," Director of Sumner County Schools, Dr. Del Phillips said. "Mr. Langford is a dynamic school leader and is dedicated to making Sumner County one of the best places to work and learn. I am grateful for him and all of our leaders who are doing so much to serve our students."
The Tennessee Supervisor of the Year award is presented annually to a district administrator for outstanding service in education and exceptional leadership. This honor is reserved for leaders who demonstrate superior abilities in managing and motivating students and faculties, evoking high standards, implementing innovative programs, and having a track record of exceptional gains in student learning.
For the first time in recent program history, scoring for the Tennessee Supervisor of the Year wards was so close that two outstanding educators were selected for each award. Mr. Rory Hinson of Gibson County Special School District was also selected as the 2021-2022 Tennessee Supervisor of the Year.
Former SCS Deputy Director, Dr. Jennifer Brown, won Tennessee Supervisor of the Year in 2017.