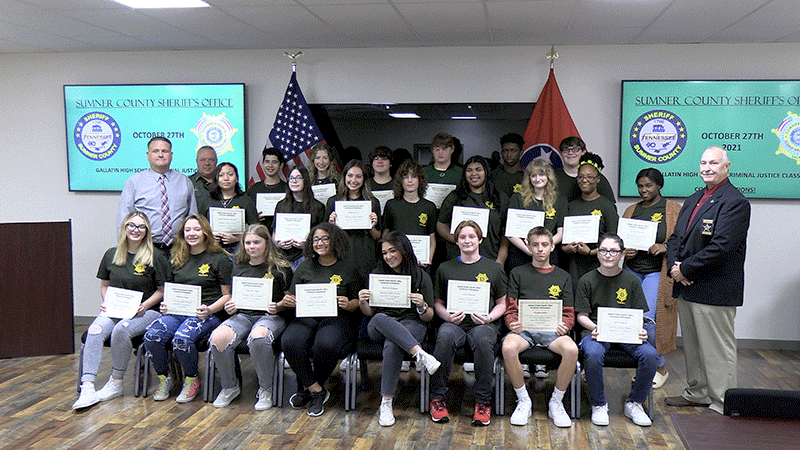 GHS Students Earn Jailer Certification
Sumner County Schools' Career and Technical Education (CTE) department continues to prepare students for the real world. Gallatin High School's Criminal Justice II class taught by Scott Pascarella, a retired Police Sergeant, celebrated a big achievement.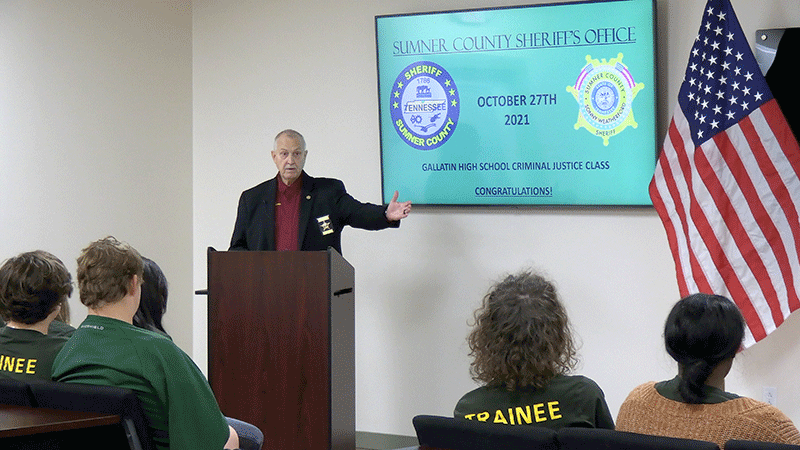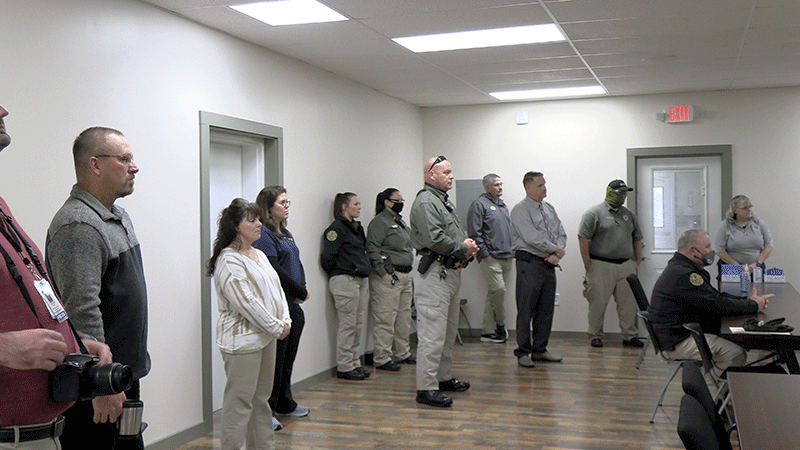 GHS students have completed the Jailer Certification program. This program is in partnership with the Sumner County Sheriff's Department. Students began training at the beginning of school and have completed all requirements. On Wednesday, October 27th students received their certification from Sumner County Sheriff, Roy "Sonny" Weatherford, during a graduation ceremony. The certification will allow students, who wish to work at the Sumner County Jail, to pursue employment with their agency.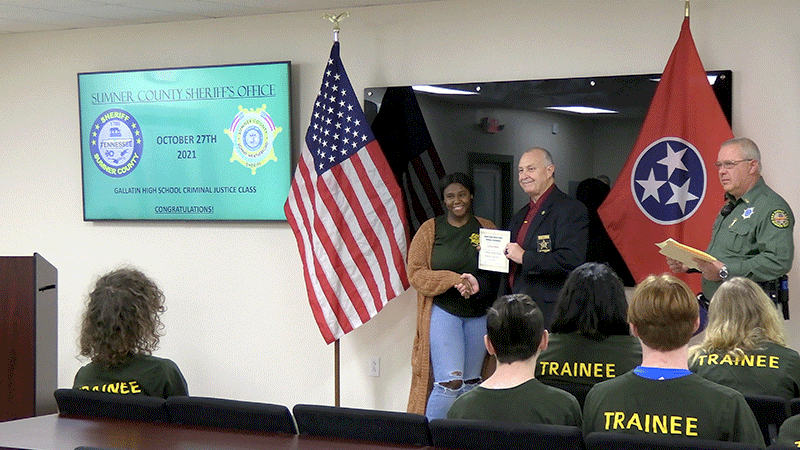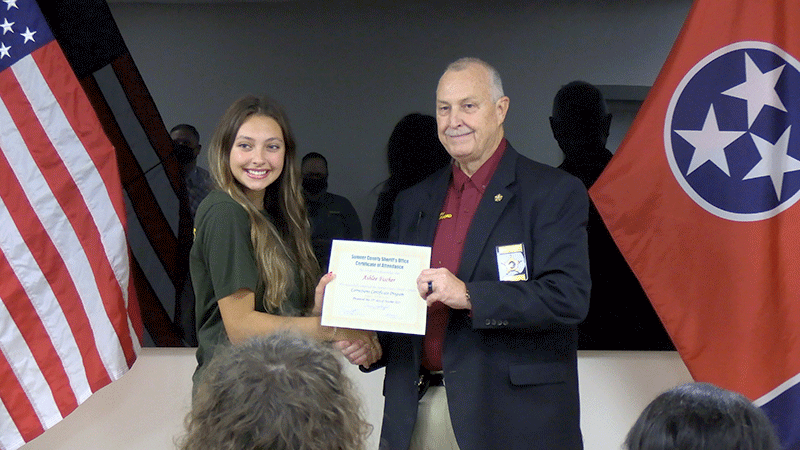 The training Sumner County students received is the same training new hires receive prior to working in the jail. Thank you to Sheriff Weatherford and the Sumner County Sheriff's Department for supporting Sumner County students.