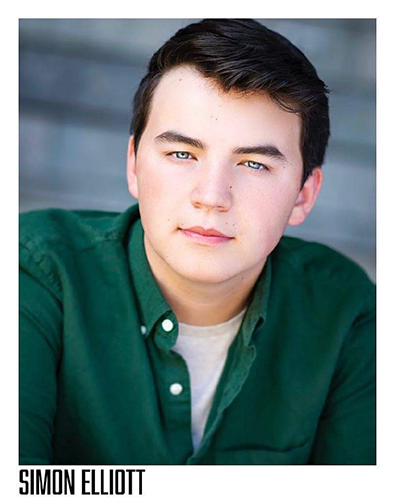 BHS Senior Named Finalist for Spotlight Award

Beech High School Theatre would like to like to congratulate Simon Elliott for being selected as a finalist for Outstanding Lead Actor for the Spotlight Awards. The winner of this award will receive a scholarship and have the opportunity to participate (virtually) in the Jimmy Awards in New York City as well as workshops with Broadway professionals.

Elliott is a senior at Beech High School and plans to study musical theater in college. He will be starring as Ren McCormack in the upcoming Beech Theatre Department production of "Footloose" on May 6-8.

The Spotlight Awards are presented in partnership with Lipscomb University's College of Entertainment and the Arts. The Spotlight Awards program is an education initiative which celebrates and supports the educational value, artistry, and community of high school theatre programs. Through this program, high school musical performances, actors, and crew are evaluated by a diverse panel of adjudicators. The winner will be announced in May.