Sumner County Dominates Quiz Bowl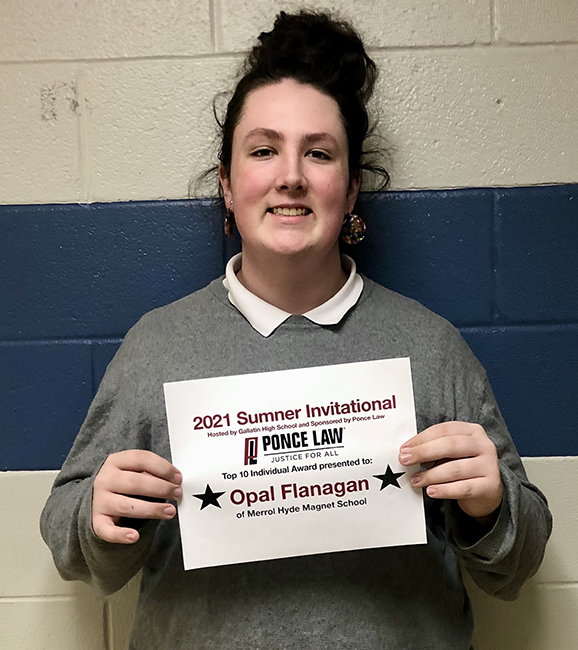 Opal Flanagan (Merrol Hyde Magnet)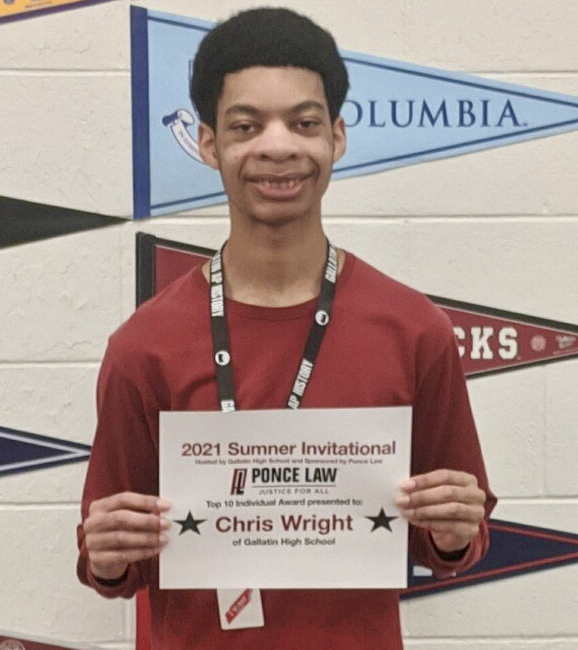 Chris Wright (Gallatin High School)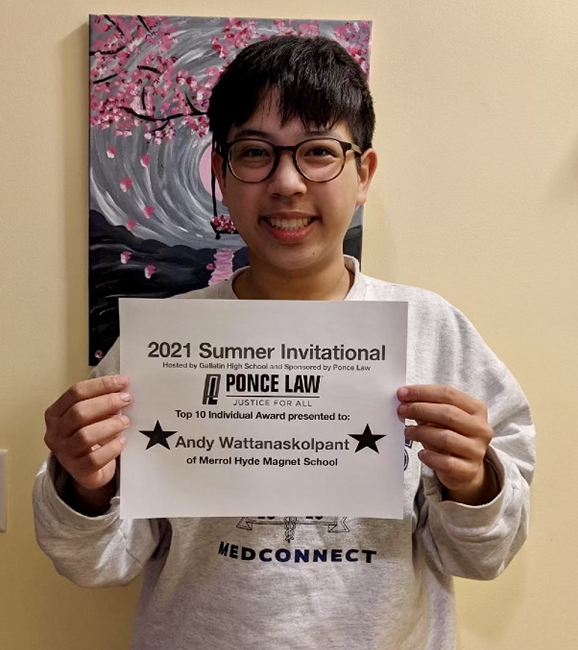 Andy Wattanaskolpant (Merrol Hyde Magnet)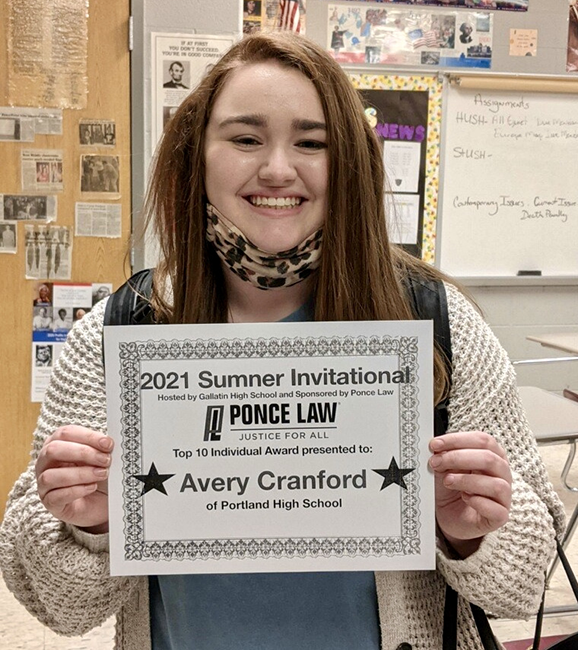 Avery Cranford (Portland High School)
Sumner County High School Academic Teams hosted a virtual Quiz Bowl. Approximately, two dozen teams across the state participated in the tournament that also included teams from Gallatin High, Portland High and Merrol Hyde Magnet.

The overall tournament was won by Merrol Hyde Magnet and Gallatin High finished 4th overall.

The top individual scorer for the day was Opal Flanagan from Merrol Hyde Magnet School. Flannagan bested 87 total individuals to earn the top honors. Flanagan was followed closely in scoring by Gallatin's Chris Wright with a 2nd place individual finish.

Other Sumner County top 10 individuals recognized for their efforts were Andy Wattanaskolpant from Merrol Hyde Magnet School with a 6th place finish and Avery Cranford from Portland High School in 10th place. Congratulations!