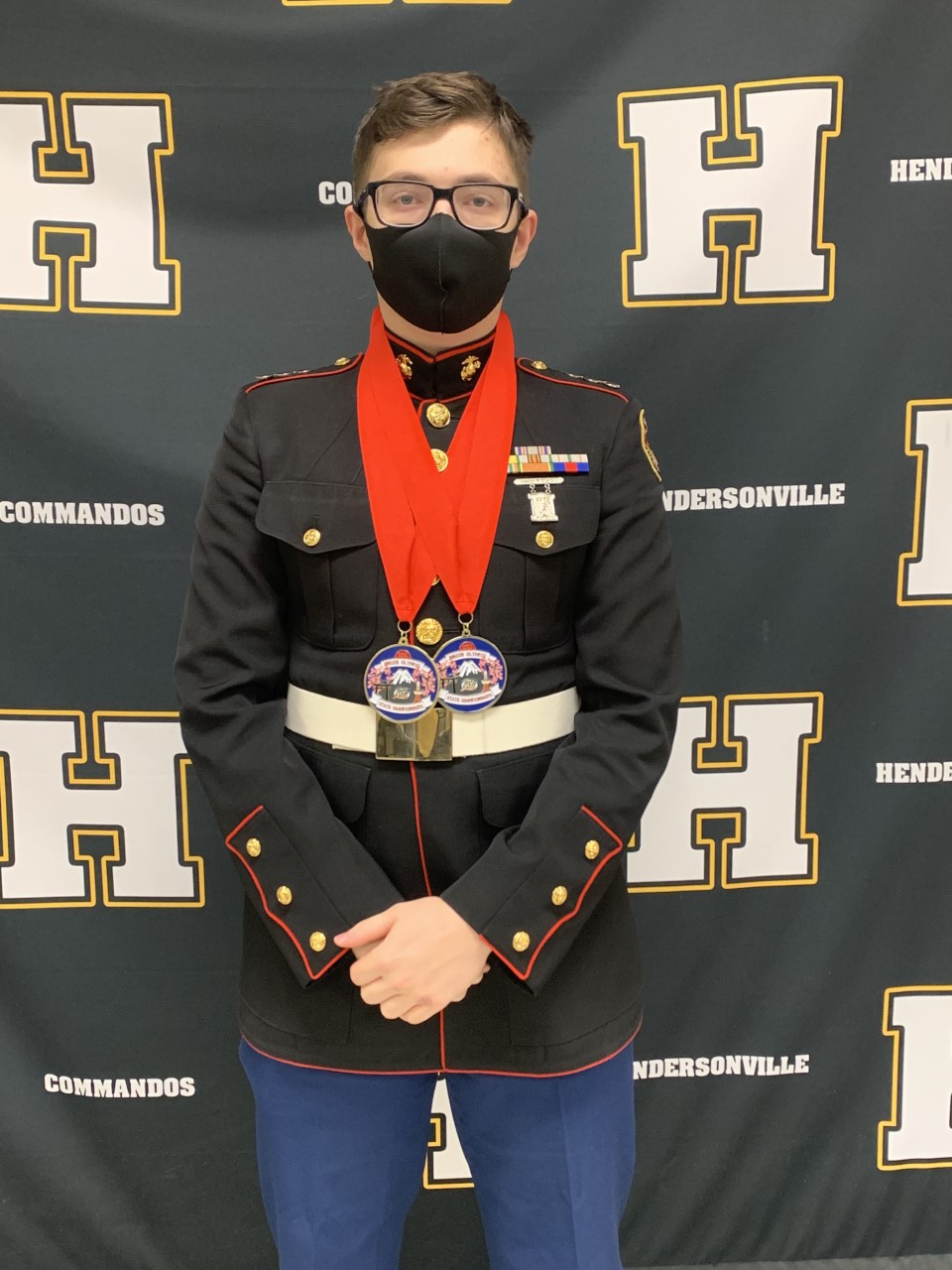 Sam Sparrow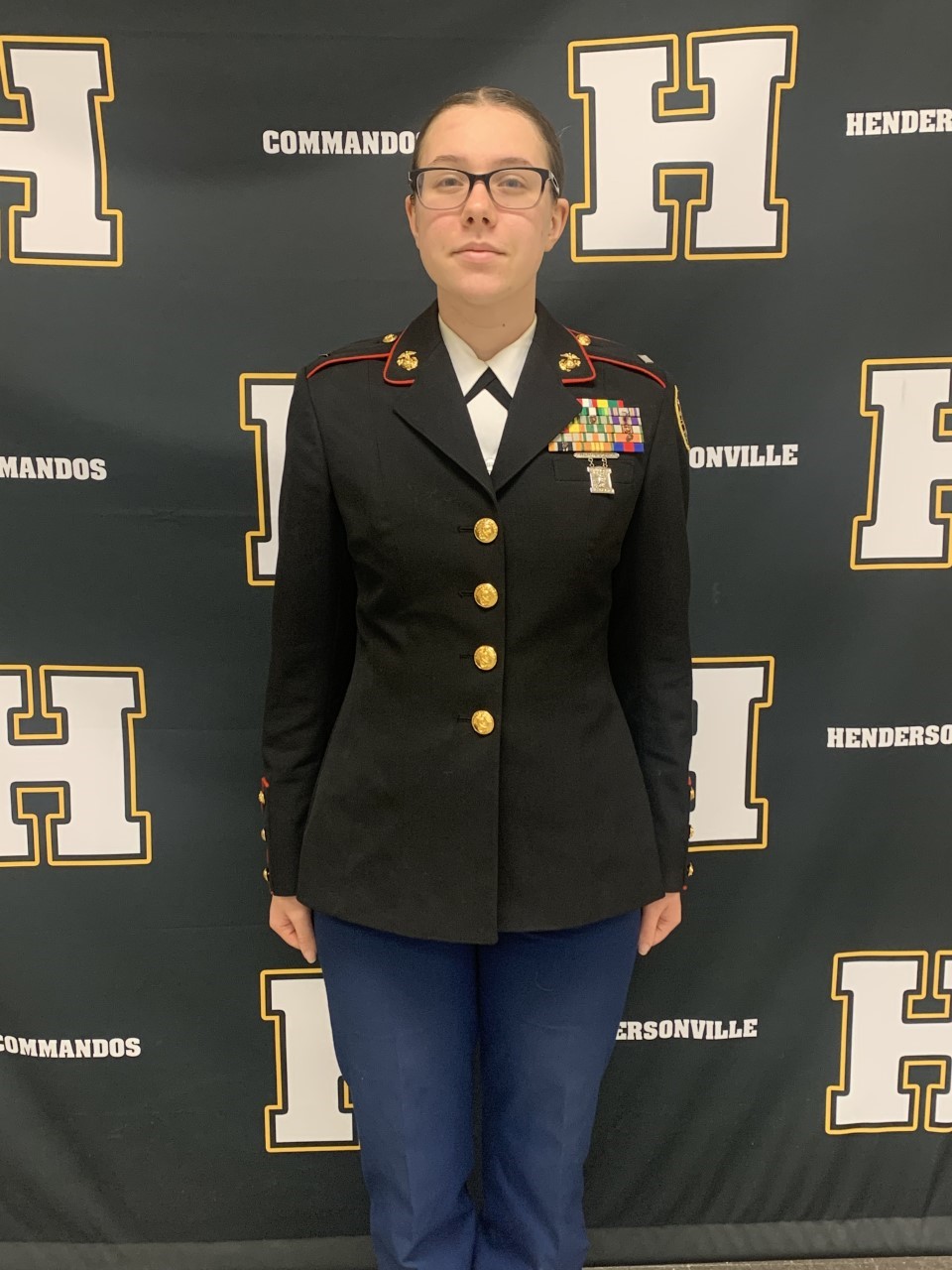 Victoria Petersen
A Hendersonville High School student will head to the Junior Olympics after winning gold in the USA Shooting Junior Olympic State Championship Qualifier!

Congratulations to HHS Junior Samuel Sparrow. He won gold medals in both the Men's Standing Air Rifle match and the Men's 3 Position Small Bore match, earning him the automatic invitation to the USA Shooting Junior Olympics in May. Senior Victoria Petersen also won the bronze medal in the Women's 3 Position Small Bore match.

USA shooting oversees the JR National Team as well as the USA National Team that will compete in the Tokyo Olympics later this year. The HHS Rifle Team is under the direction of Lt. Col. (Ret) Jeff Stone. Check out the article for more details.