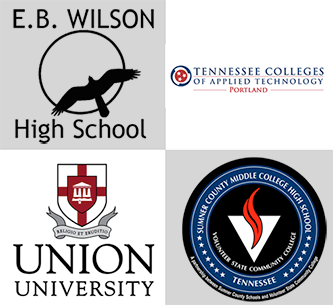 Sumner County has several options for high school juniors and seniors. If you're interested in learning more about the Middle Technical College in Portland, the Middle College at Vol State, E. B. Wilson Virtual High School in Gallatin, or the Union University Experience in Hendersonville, please attend the informational meeting on November 27th at 6:00pm at Vol State. The meeting will be held in the dining room in Wood Campus Center. The principals and directors from all the enhanced option programs will be available to meet with interested students and parents.
For more information call 615-230-3470.

TNReady Score Report Resource for Families
The department has a website to provide additional information about TNReady score reports in order to help families better understand their students' individual score reports, as well as next steps for supporting their students' academic progress. The website includes detailed explanations of each section of the individual score report and links to additional resources. Click here to view the website.