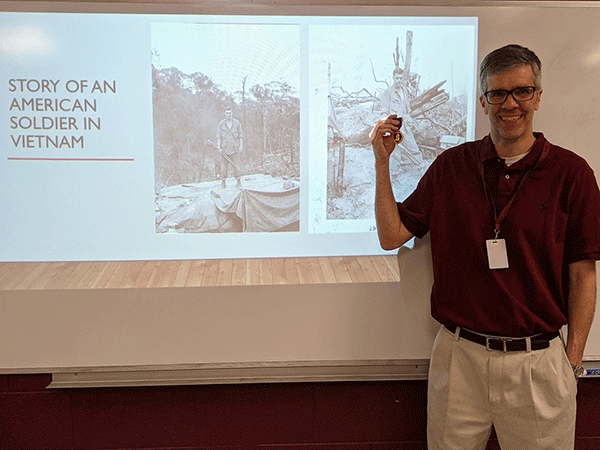 SCHS Teacher Shares Purple Heart with Students
It's very rare to be awarded with a Purple Heart, but Station Camp High School students got to see one thanks to their History Teacher, Drew Van Huss. During the Vietnam War, Van Huss' father was injured when his unit was ambushed. His father was one of the few survivors of that attack. Van Huss even wears his father's service jacket as he shows students the telegram his grandparents received after his father had been wounded in combat.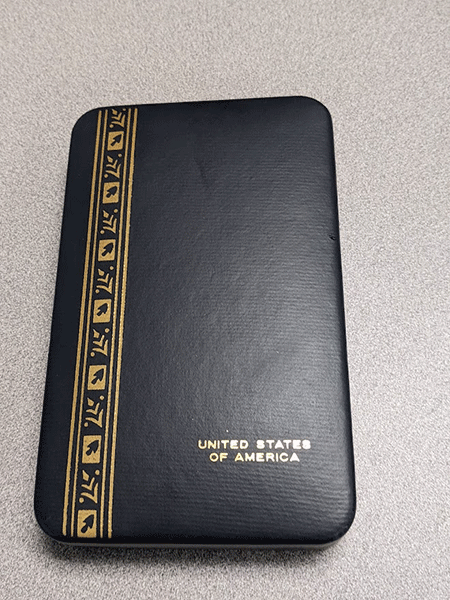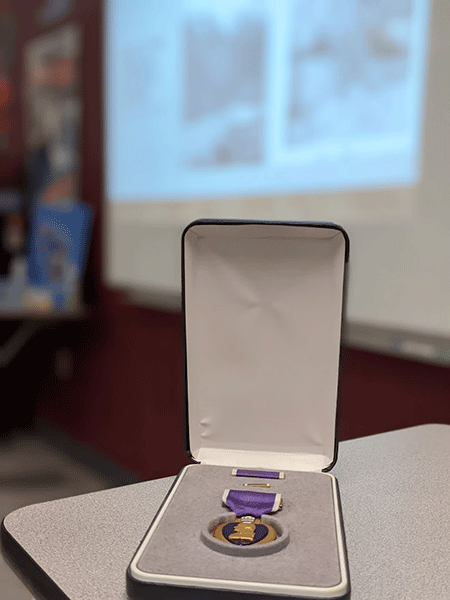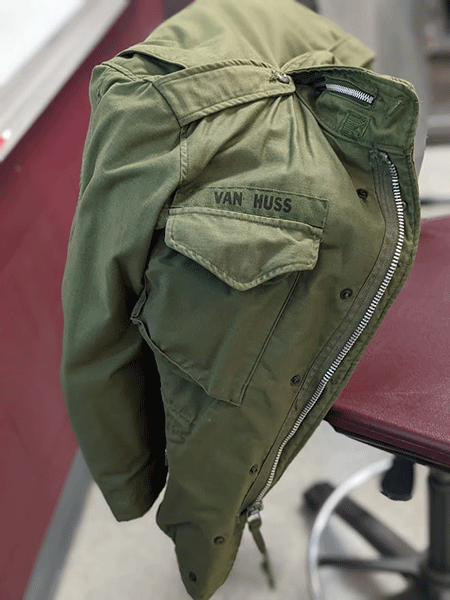 Van Huss is the 2021-22 Outstanding Teacher of American History by the Daughters of the American Revolution (DAR) state chapter.