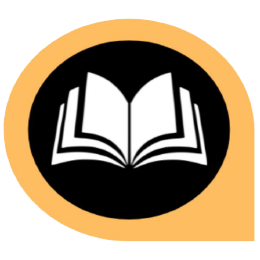 Parents,
We have developed a great resource to help your child with English / Language Arts. Sumner Reads is a sheet that will be coming home each 9 weeks via your child's teacher. It will have a list of books, videos, poems, that your child will be reading / watching this school year. It also has suggested books and related titles you can check out and read together at home.
There is a community connections section that lists festivals, trails, tours, etc. that are local and are related to what your child will be learning in school. There is also a QR code you can scan to access additional resources. If you have trouble opening the following documents or QR codes, all this information is available on our Sumner Connect website. Simply, visit HERE to see K-12 reading materials and click on "Support at Home." (It's located on the top right-hand side of the page.) Click on "Sumner Reads Overview."
Check out the PDF below. Be sure to click the link under the document if you are on a mobile device to see all the pages. Let's work together to make this a great school year!