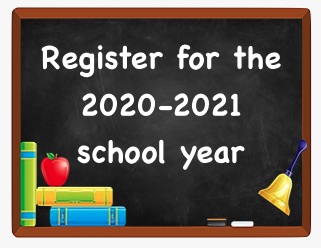 Online registration for the 2020-2021 school year is now open. Families may begin their registration process online via Skyward: https://sis-sumner.tnk12.gov/…/wsisa.dll/WServic…/seplog01.w.
If you have questions regarding the Skyward software, please visit Sumner Connect for a registration guide: https://sites.google.com/view/sumner-connect/registration…
During this registration process you will be given the option to enroll in the Sumner County Virtual Academy. The window to enroll in the virtual academy closes on July 22, 2020.
Completing the online registration process ahead of your back to school night (July 27 & 28) will save you time. The school year is scheduled to begin on August 3.