Instructional Technology
Updates and Our Vision for the Future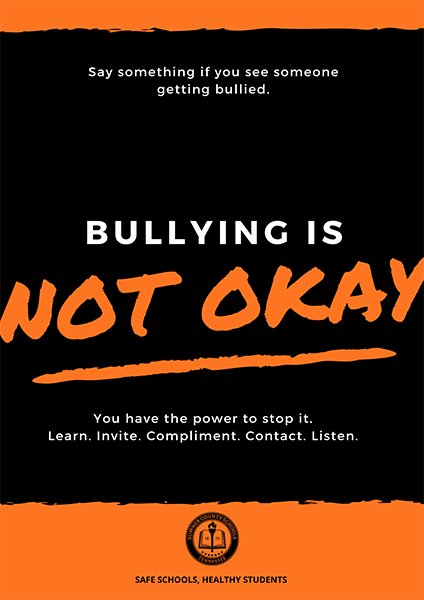 October is National Bullying Prevention Month
ParentTV Video Resources
K-5 Classroom Topics

6th - 8th Classroon Topics

9th - 12th Classroom Topics

Parents and Educators Specific
Take Action
Let's Do This! | DoSomething.org
Seek Support

Call STOP BULLYING NOW HOTLINE 1-800-273-8255
Crisis Text Line: Text Home to 741741
Speak to a School Counselor
Talk to a Trusted Adult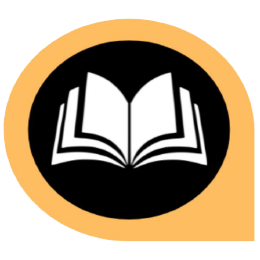 Parents,
We have developed a great resource to help your child with English / Language Arts. Sumner Reads is a sheet that will be coming home each 9 weeks via your child's teacher. It will have a list of books, videos, poems, that your child will be reading / watching this school year. It also has suggested books and related titles you can check out and read together at home.
There is a community connections section that lists festivals, trails, tours, etc. that are local and are related to what your child will be learning in school. There is also a QR code you can scan to access additional resources. If you have trouble opening the following documents or QR codes, all this information is available on our Sumner Connect website. Simply, visit HERE to see K-12 reading materials and click on "Support at Home." (It's located on the top right-hand side of the page.) Click on "Sumner Reads Overview."
Check out the PDF below. Be sure to click the link under the document if you are on a mobile device to see all the pages. Let's work together to make this a great school year!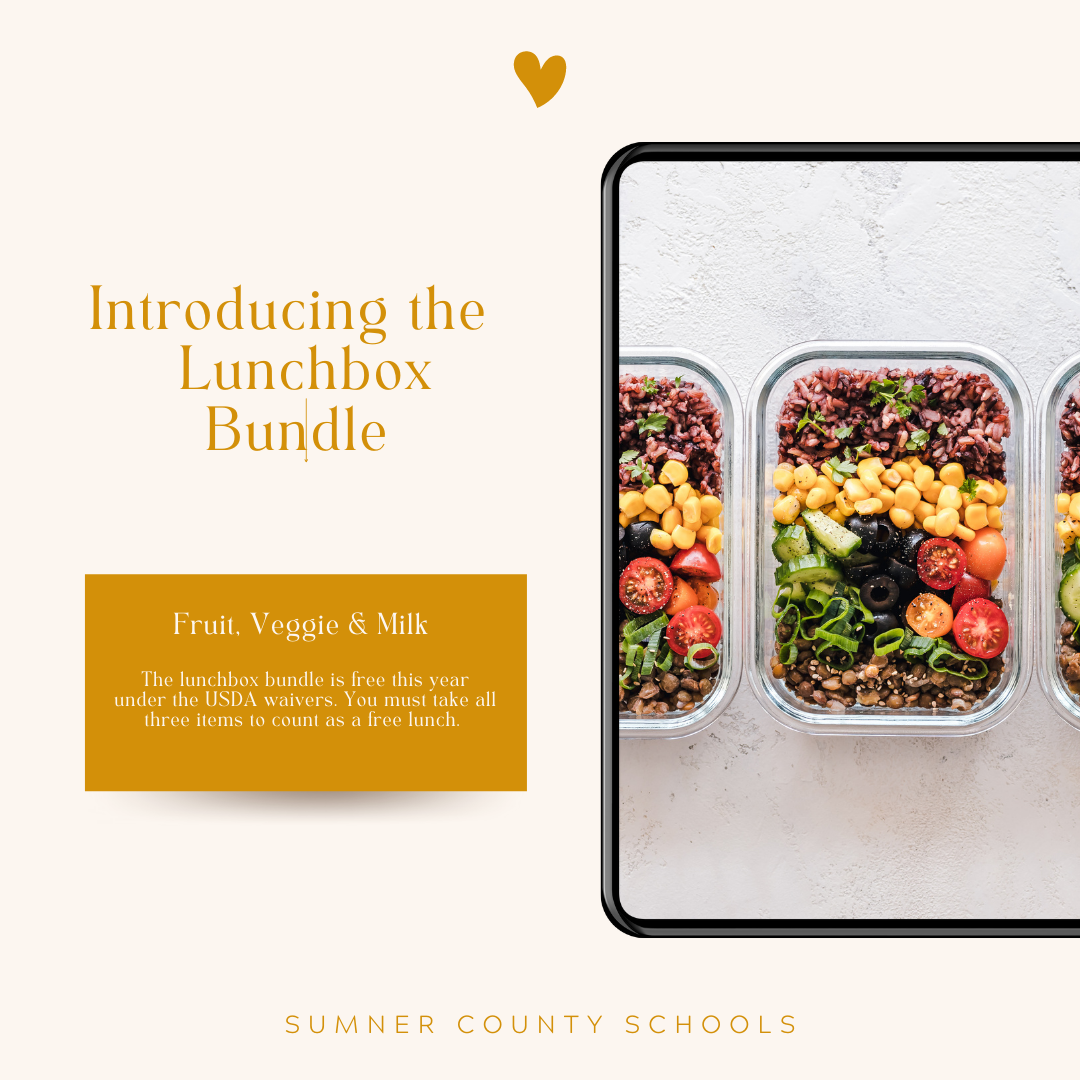 Introducing the Lunchbox Bundle!
In addition to breakfast and lunch being free, the lunchbox bundle is also FREE!
The lunchbox bundle includes one fruit, one veggie and one milk. Basically, if your child wants to pack a lunch, but would like some added fruits and vegetables, then this a healthy addition for them.
Breakfast, lunch, and the lunchbox bundle are free this year under the USDA waivers, and you must take all three items in the lunchbox bundle to count as a free lunch. Just ask for the Lunchbox Bundle when you go through the cafeteria line!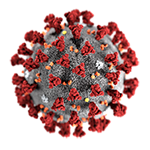 COVID-19 FAQ for the upcoming school year. This PDF is multiple pages, so be sure to click on the link if using a mobile device to see all the pages.