Sumner County Schools offers several unique programs for high school students. If you are interested in learning in a virtual setting or earning credits toward a high school diploma while simultaneously earning college credits or hours toward a technical certificate, Sumner County has a program for you. There will be an informational meeting for students and parents at Volunteer State Community College on December 5, 2017 in the Caudill Hall auditorium at 6:00. You will hear information about E. B. Wilson Virtual School, Middle Technical College High School in Portland, Middle College High School at Volunteer State Community College and the Union University Experience. Call (615) 230-3426 for more information.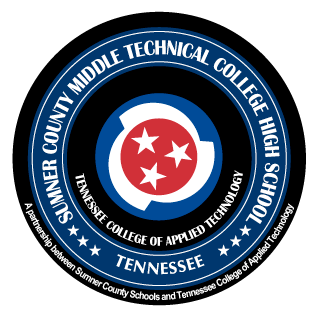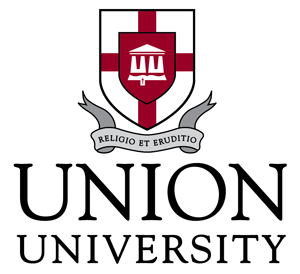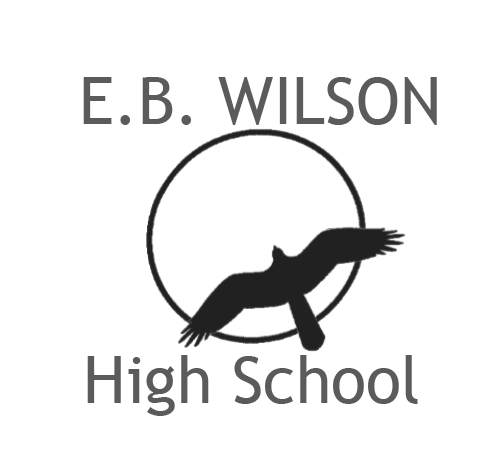 TNReady Score Report Resource for Families
The department has a website to provide additional information about TNReady score reports in order to help families better understand their students' individual score reports, as well as next steps for supporting their students' academic progress. The website includes detailed explanations of each section of the individual score report and links to additional resources. Click here to view the website.
Sumner County Educators celebrate award winners at the Teacher of the Year Luncheon on March 15. The following educators will move on to compete at the state level.
K-4 - Tiffany Wilkinson
5-8 - Leanne Utley
9-12 - Adam Correll
Principal - Cam MacLean

Elementary School Teacher of the Year, Tiffany Wilkinson of J.W Wiseman

Middle School Teacher of the Year, Leanne Utley of Portland West

High School Teacher of the Year, Adam Correll of Gallatin High

Teacher of the Year Congratulations


Principal Of the Year, Cam MacLean of Portland West Middle
Dr. Del Phillips, Sumner County Director of Schools, is pleased to announce he has named Keith Parrack as interim principal at Gene Brown Elementary.
Mr. Parrack holds a master's degree in educational administration from Tennessee State University. He has served the past five years as the ELL administrator for Sumner County Schools and is excited to now have the opportunity to lead the school community at Gene Brown Elementary.
"As the supervisor of the district ELL program, I have worked with Gene Brown Elementary for the past five years and I know the quality of the school staff and its community," he said. "I look forward to working with all of them to support our students and our community."
Dr. Phillips said Mr. Parrack has done superior work for the district while serving as ELL administrator.
"Mr. Parrack has shown himself to be an administrator that cares deeply about his students and teachers," Dr. Phillips said. "He has worked very hard to build up the district's ELL program and I am sure he will bring that same passion and commitment to Gene Brown."
Career & Technical Education Day 2017
Sumner County educators gather for their annual CTE Day to recognize teachers, leaders, and students in Career & Technical Education